As a visual artist, I've explored many mediums - drawing, printmaking, collage, sculpture, photography, and I've been interested in interior design for a number of years.  I'm a dabbler, I like to experiment, and, as my interests have changed, my home decor style has also developed.  For a few years I was all about cottage and shabby chic.  Beach and nautical came next.  When we bought our first home and moved in, I started over again.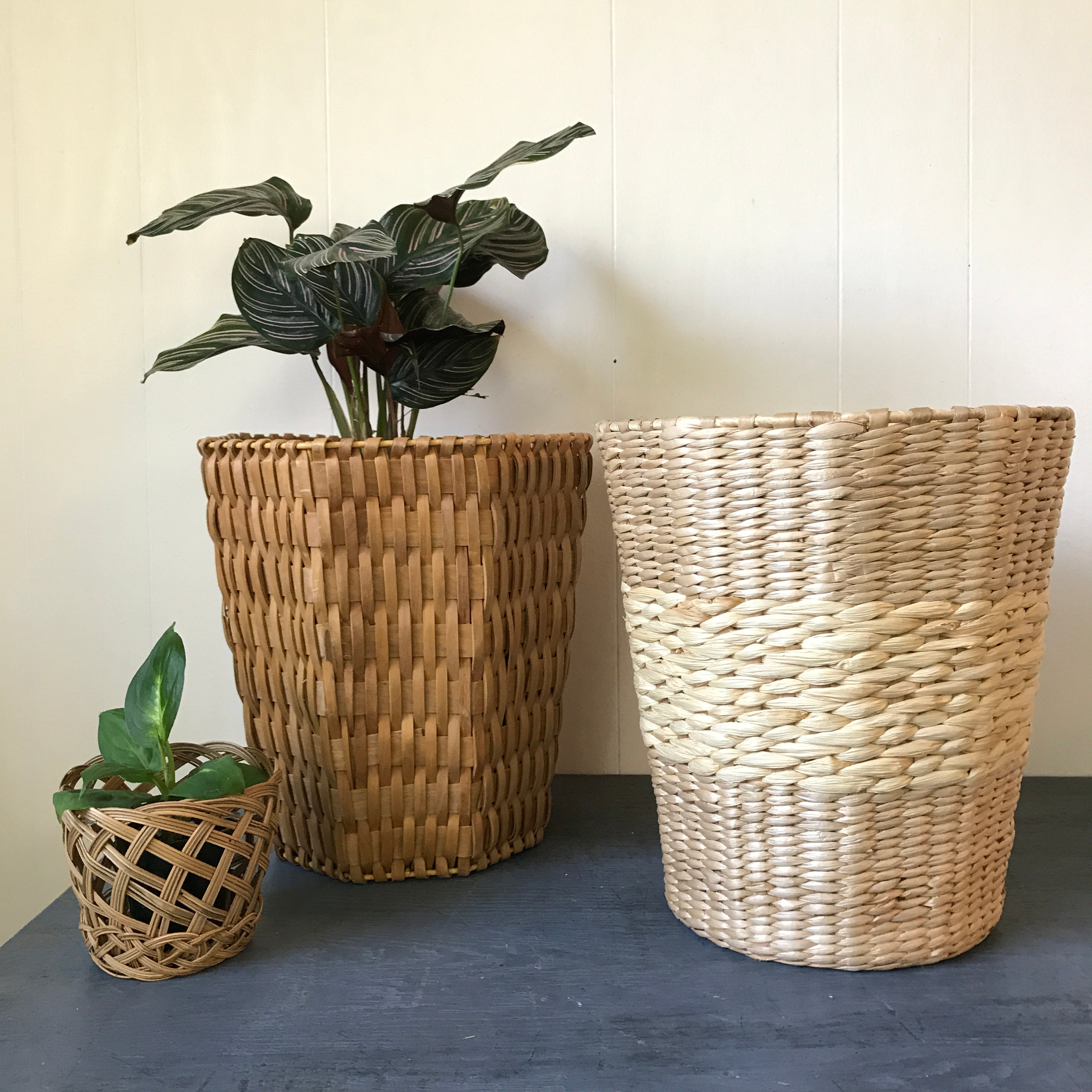 One of the best things about selling vintage is shopping at estate sales, and I've been to hundreds since I opened this shop.  Finding pieces to sell is my primary goal, but there's often a piece or two that doesn't make it into the shop.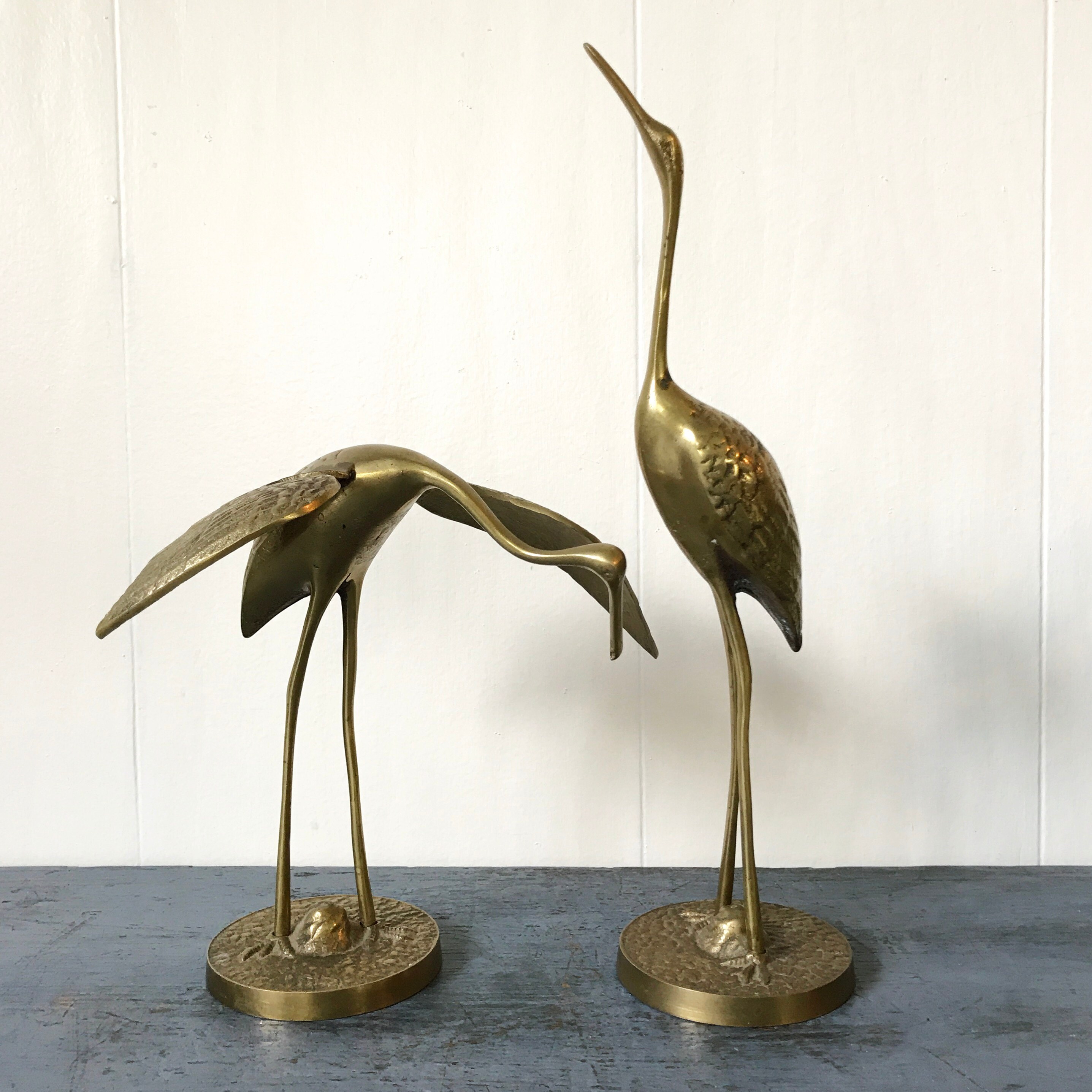 I've mixed Scandinavian bookcases with a transitional sofa and a Persian inspired carpet in our living room.  A Danish Modern dining room set and Hollywood Regency bar cart work well together in our dining room.  When my husband, Chris, inherited a handful of quality Mid century Asian pieces from his grandparents estate they eventually found their way into our decor.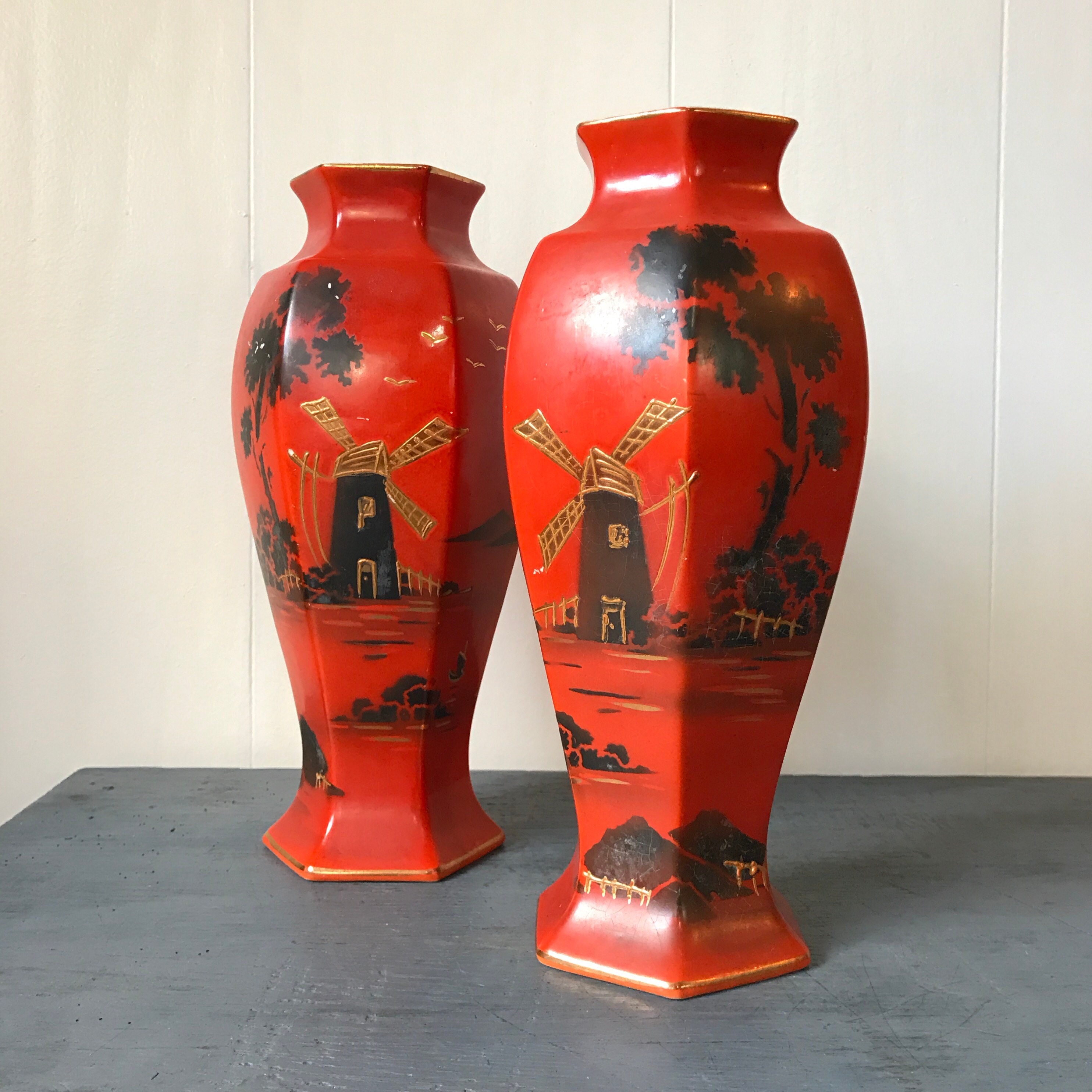 My personal collections tend to be handmade items with an organic feel.  I love studio pottery, vintage ceramics (especially greenware), aged brass, and natural stone.  My base palette is neutral, earthy tones — browns and greens in all shades and hues — but I enjoy finding ways to inject bits of color with pops of red, purple and mustard.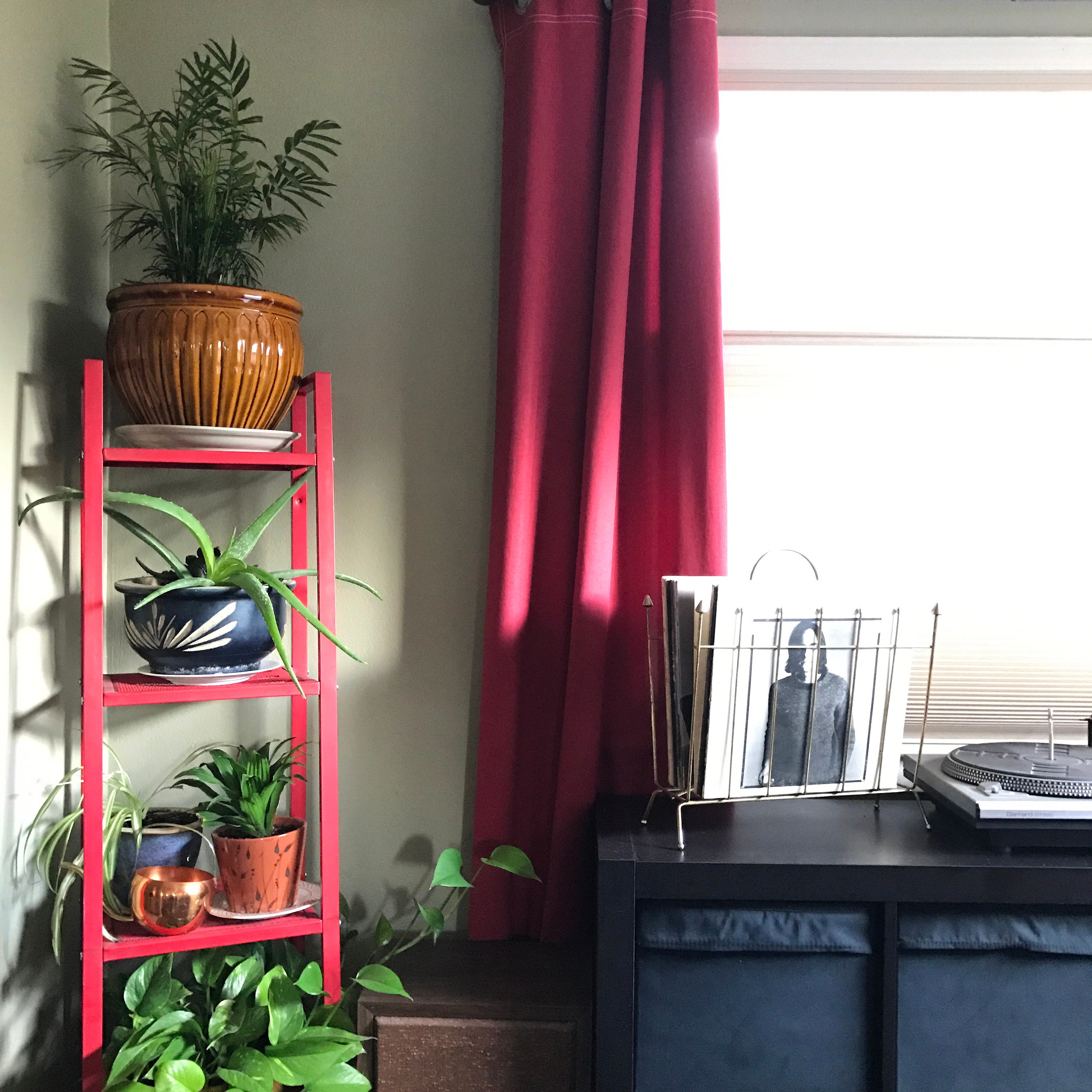 Textures always get me excited so I often choose pieces based on how they feel versus concern with sticking with a certain style or era.  Objects with age and character also win me over; decorating with things that have history feels natural and warm.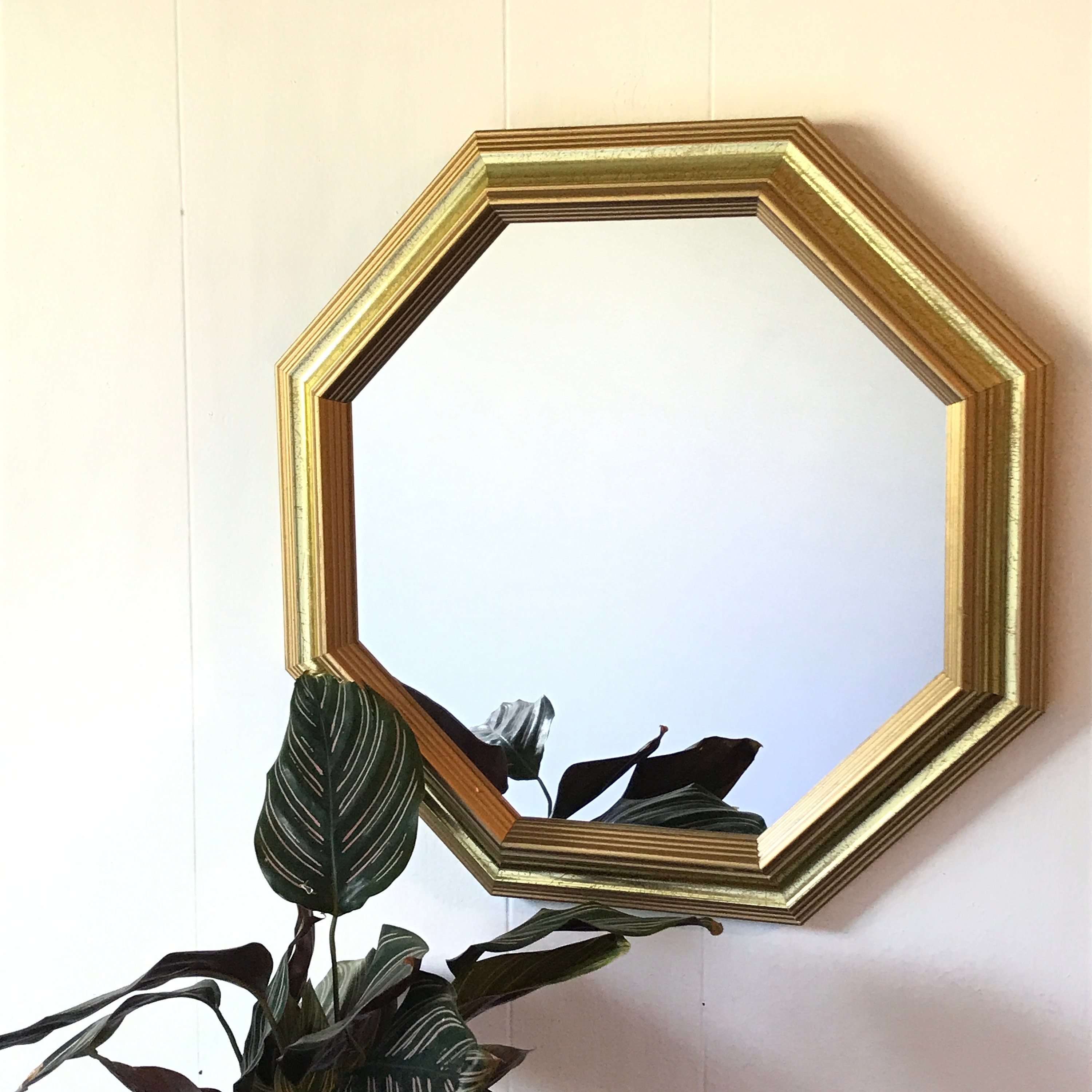 When I opened my shop a friend advised me to only buy what I like for resale.  This piece of advice has stayed with me through the years, and, although the shop name has changed, my photo styling has improved, and my inventory has become more refined, I still "go with my gut" when I'm on the hunt.  
That's not to say that I would use every item I sell to decorate in my own home, but my method of selection is the same whether I'm selecting personal items or when I'm shopping for you.
So, what's your decorating style?  What speaks to you and what do you collect?  
Leave me a comment below and share.
Until next time,
Tina